SMART RENTAL Company Profile
SMART RENTAL is operated and managed by Enplus Inc.
Enplus Inc. provides bilingual real estate services for the expat community in Tokyo, Japan. Providing and introducing Premium Rental and Serviced Apartments throughout Central Tokyo.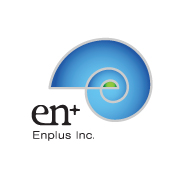 Our mission is to provide visitors and residents with high-value middle to high class apartments in the Tokyo area. We are proud to be one of very few companies in Japan to offer a whole range of housing solutions; short stay apartments for people here on business stay or vacation, and long term stay accommodation for persons staying in Tokyo a year or more. Please feel welcome to call or e-mail us for inquiries.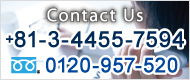 Inquiry
SMART RENTAL Service